Warsaw Golf Club House and Wellness Centre
Warsaw Golf Club House and Wellness Centre
Concept Design and Masterplan for Golf Club House and Wellness Centre in Brzesce, South West Warsaw, Poland.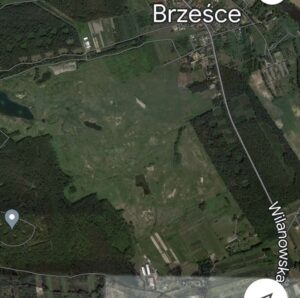 We were appointed as Concept Architect for a Golf Club House and Wellness Centre on a beautiful open greenfield site, as well as the Masterplanners for the overall site.
The form of the Club House reflected the surrounding landscape, which was sited on gentle undulating plains, fringed with forest. The roof is the main design element, soft contours, with terraces.
The 2 storey Club House features restaurant, cafe, Pro shop and lecture theatre, with a private function rooms on the first floor.
The Wellness Centre features dry exercise studio rooms surrounding a core of wet treatment rooms and pool. There is a yoga studio with a pyramidal glazed roof structure to generate good energy. A sunken passageway links the Club House and the Spa.
If you're interested in work similar to this, use the contact page 
Status: Concept Design, 2009
Location: Brzesce, Warsaw, Poland